Stage Door Wine Co has been the result of a long work-in-progress. A privately owned South Australian wine business, founded in 2013 by Graeme Thredgold, whose long history in both music and the brewing/wine industry inspired this range.
STWCo takes the passion and flair of the music and wine industries, and combines them to produce a range of premium wines with individual expression of place and time!
The fruit for the label is sourced entirely off the family owned vineyard in the Eden Valley, which was planted in 1996 to predominantly Riesling, Shiraz and Cabernet Sauvignon.
2015 SHIRAZ
BAROSSA • EDEN VALLEY
95 Points : 

Halliday – 2018 Wine Companion
The Premium 2015 Shiraz is deep crimson-purple, with a lifted, perfumed nose over spice and black pepper. Mouth-watering black fruit is beautifully balanced across the palate followed by velvety tannins. A full bodied wine of great complexity and length – enjoy now or cellar with confidence.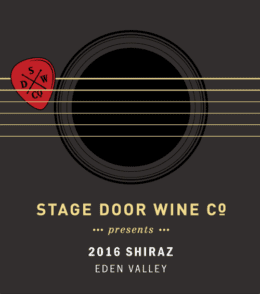 2015 CABERNET SAUVIGNON
BAROSSA • EDEN VALLEY
95 Points : 

Halliday – 2018 Wine Companion
The premium 2015 Cabernet Sauvignon is dense crimson-red, with sweet vanilla over cassis and capsicum on the nose. Chewy black cherry and plum fill the palate and soft, dusty tannins create a beautiful "Cabernet" astringency that lingers and holds your attention adding to complexity.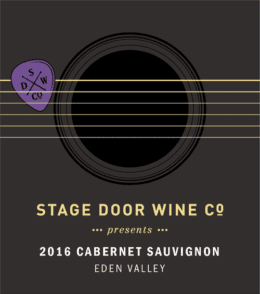 Producer: Graeme Thredgold
Company: Hallman Pty Ltd.
ABN: 90 078 885 346
Liquor Licence #5080779 – It is an offense under the Liquor Licensing Act 1997 to sell or to supply to or to obtain liquor on behalf of a person under the age of 18. We encourage the legal and responsible consumption of alcoholic beverages.